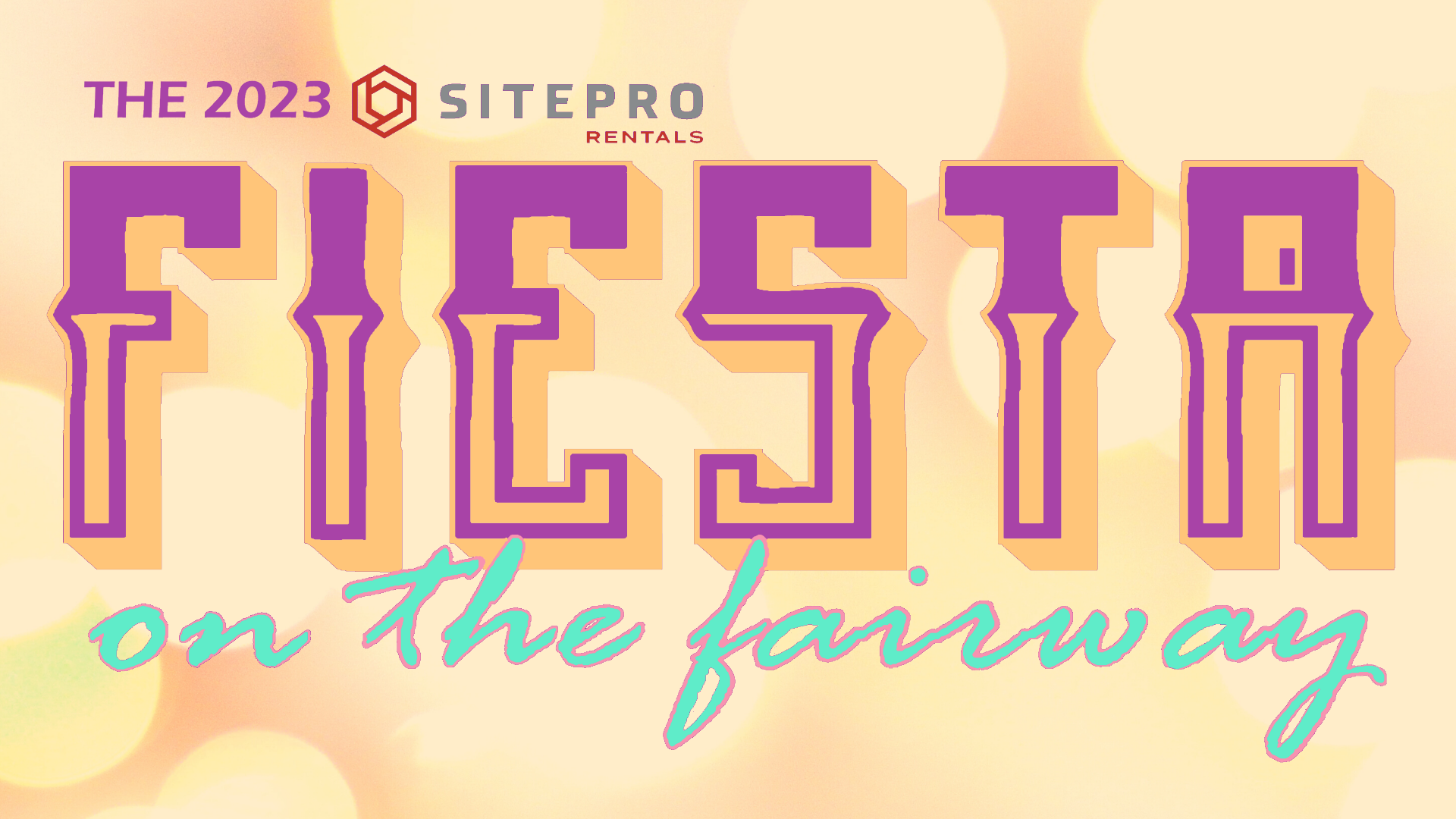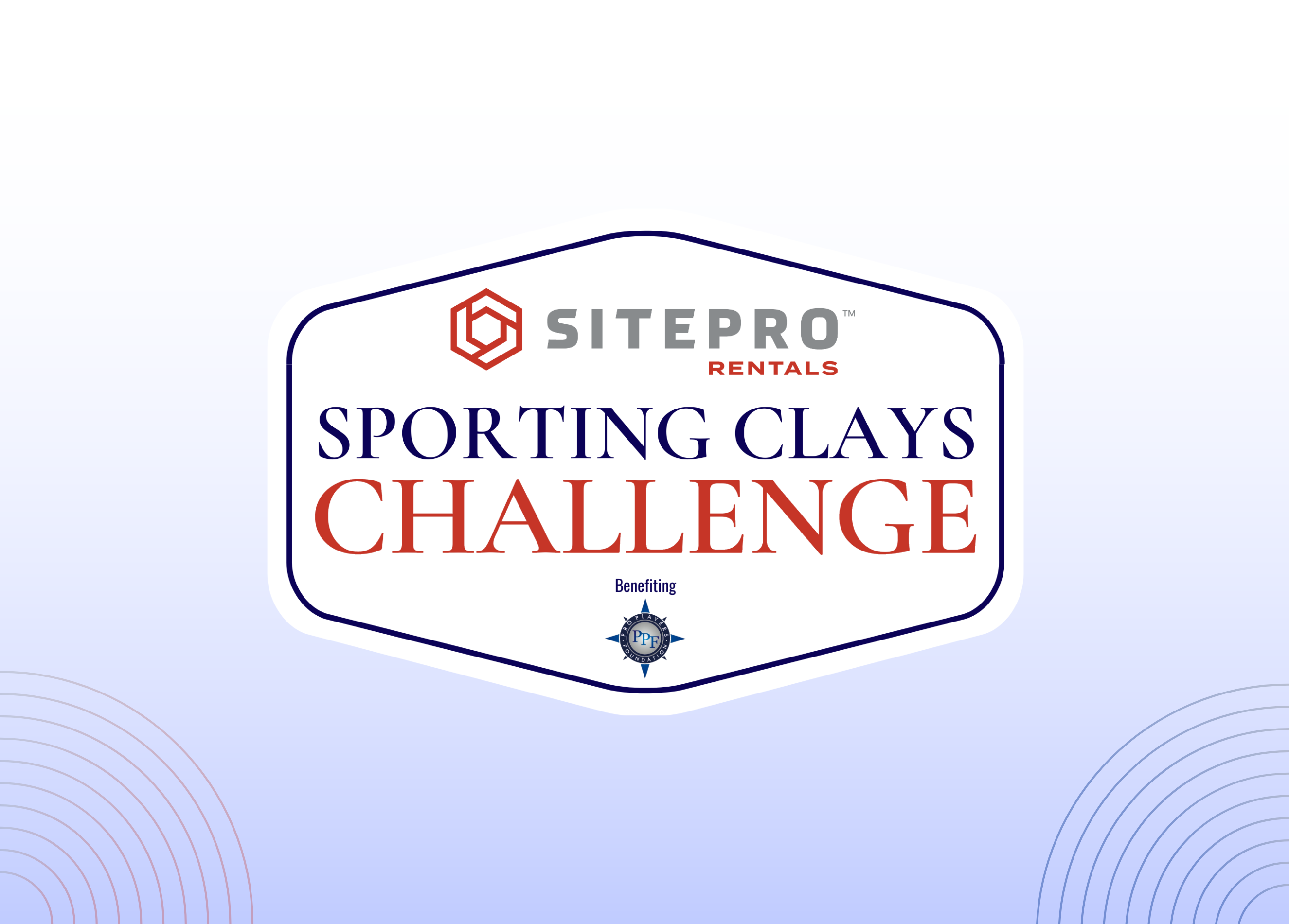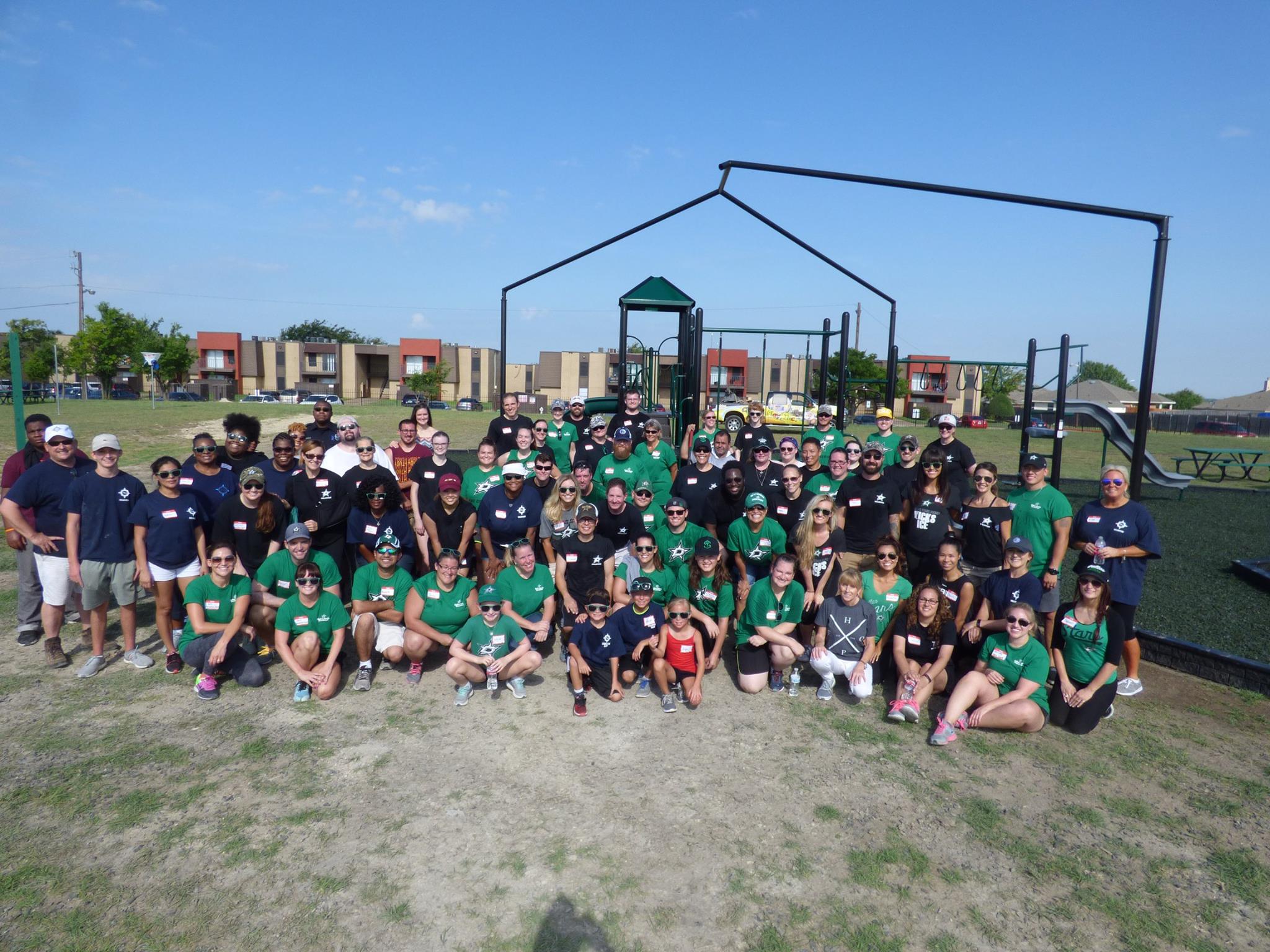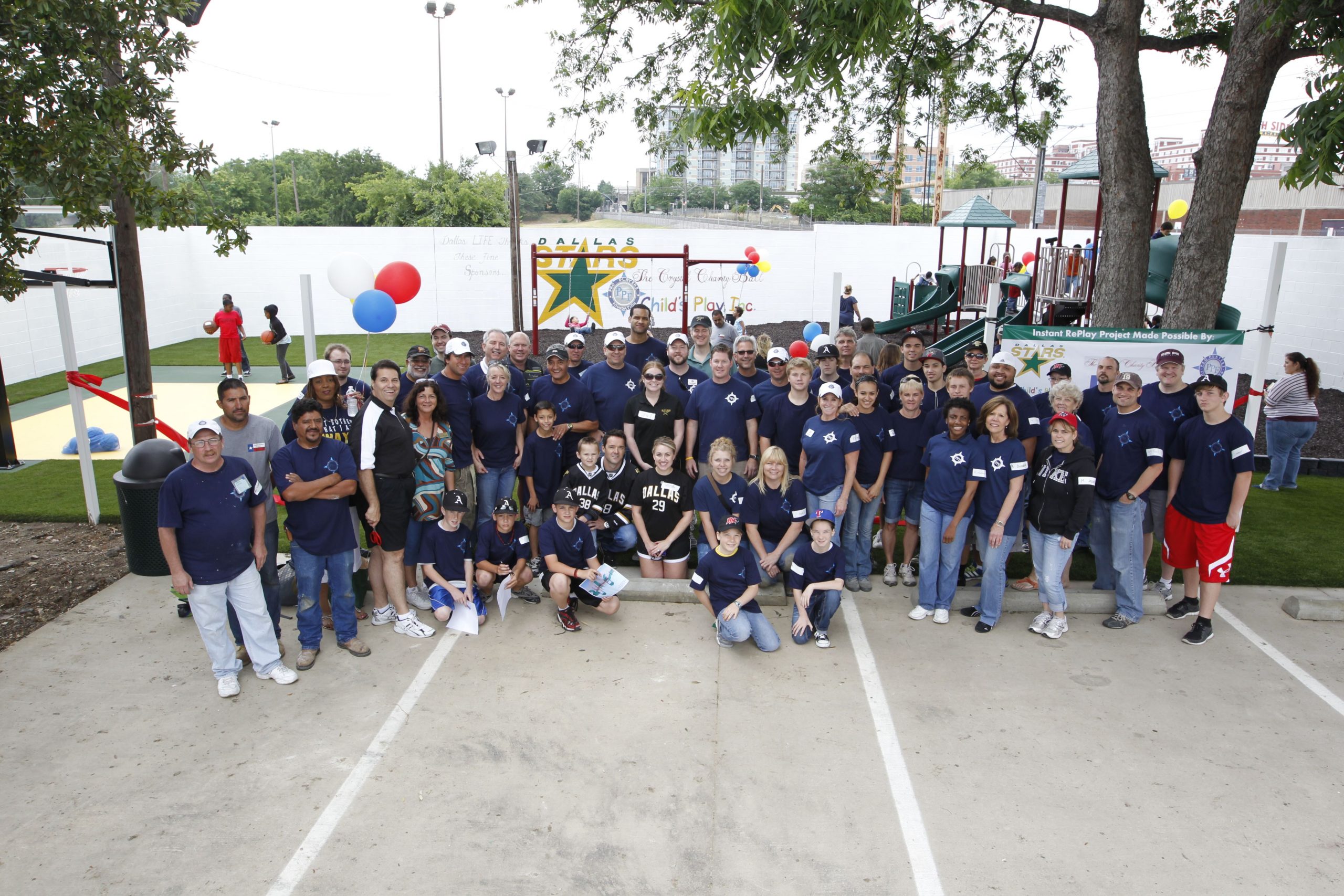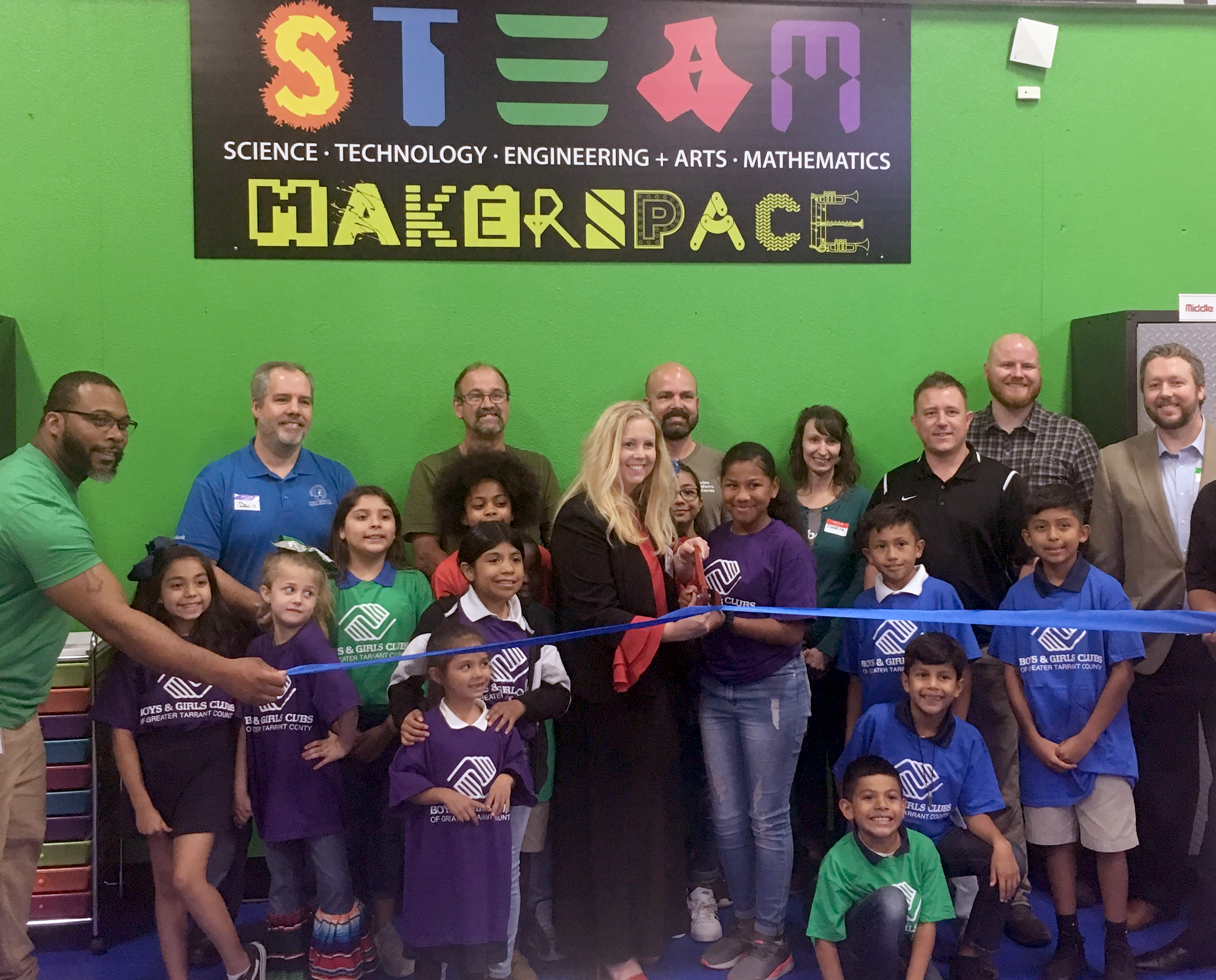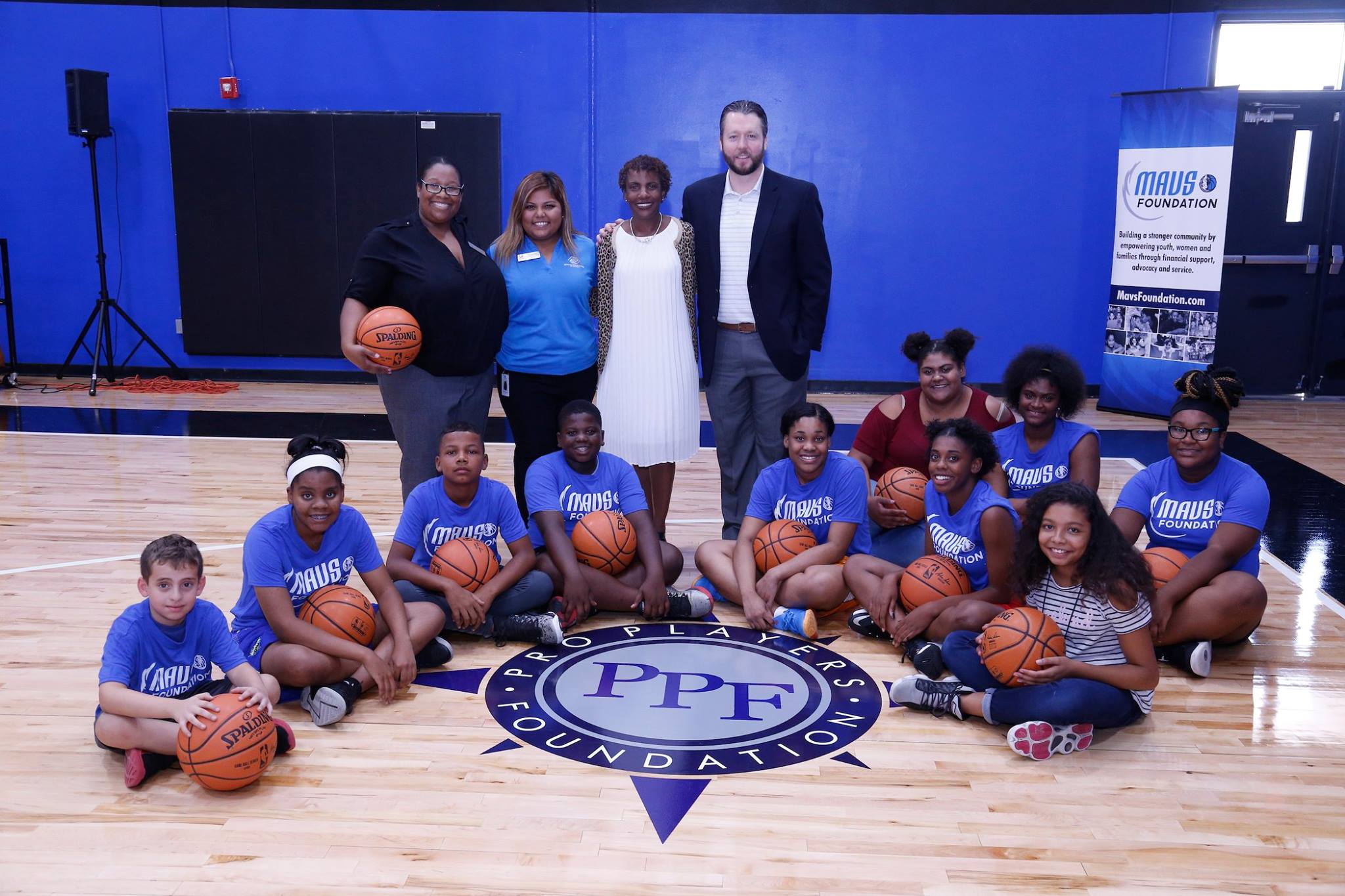 The 2023 SitePro Rentals Sporting Clays Challenge
revo playground youth world
PPF-Instant Replay_051212
Revo - IR Playground Build Hope's Door
IR BIG Inside CT Don Kromer
"Enriching the lives of children in need across North Texas"
Through our programs, Pro Players Foundation provides youth across North Texas assistance to overcome dire needs and opportunities for future success with the help of our corporate sponsors, professional sports teams partners, advisory board, and an army of community volunteers.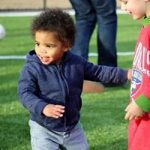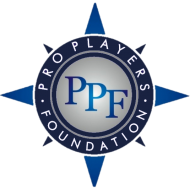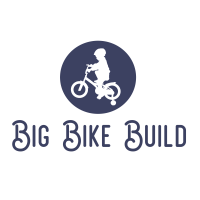 Big Bike Build
A program which promotes the physical and mental development of youth through the donation of bikes, built by our corporate partners and community supporters.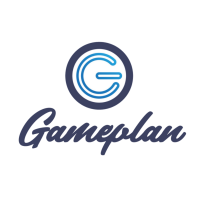 Gameplan
A program designed to help bridge the digital divide by providing access and creating technology enriched educational centers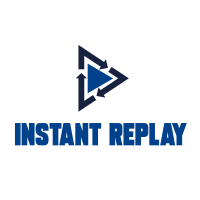 Instant RePlay
Our Instant Replay program creates safe places for youth in the community by building new playgrounds, courts, and sports facilities at partnering community centers, which help increase  enrollment in these centers educational and mentoring programs.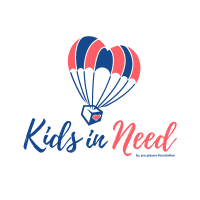 Kids in Need
Kids in Need (KIN) works with our nonprofit partner organizations in the community to identify individual families that are in need due to dire circumstances, and connects them to the North Texas community to provide immediate assistance.
0
+
ANNUAL PROJECTS COMPLETED
0
+
BIKES GIFTED SINCE 2018
Help PPF help Kids In Need (KIN) and their families affected by the COVID-19 pandemic!
Working with our nonprofit partners in the community PPF's Kids in Need program has identified the specific needs of those impacted by the economic repercussions due to the virus. We need your help to get these families what they need!
"Our partnership with Pro Players Foundation has directly impacted the children in our homes, their education and their futures! Pro Players rallied amazing community partners to help us renovate Goldie's House, our USA restoration home, to provide a beautiful space to heal and pursue their educational goals. We are grateful for their investment in these amazing children who have been given a second chance at their futures!" 
"Words are inadequate to express our deep appreciation for all the Pro Players Foundation has done for Mission Arlington/Mission Metroplex. The Playgrounds at three different locations have been a huge blessing. They have provided a safe environment for children and impacted this community in a way that will make a difference in the lives of children and families for years to come. There are hundreds of smiling children today because of the support of the Pro Players Foundation!"
"In South Dallas it's not safe for many of our children to go outside and play, so the support of the Pro Players Foundation has been a huge blessing for Youth World!  By providing us with a first-class playground and gymnasium they have given thousands of children not only a safe place to play, but a place to discover and develop their passions.  We are so grateful to the Pro Players Foundation for providing help and hope for at-risk children in our community!"
HELP US FULFILL OUR MISSION
Pro Players Foundation Powered By: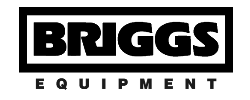 ---